CLICK THE IMAGE TO VIEW THEIR FACEBOOK PAGE

Michael J "Mick" Castleberry For Jeffersonville township Advisory Board. Democrat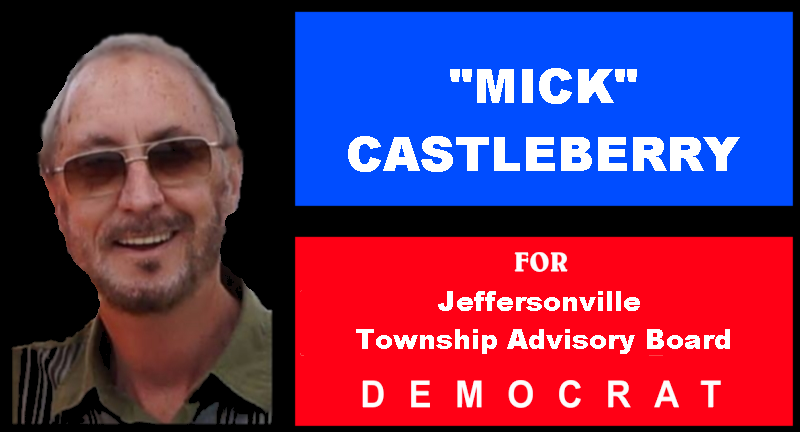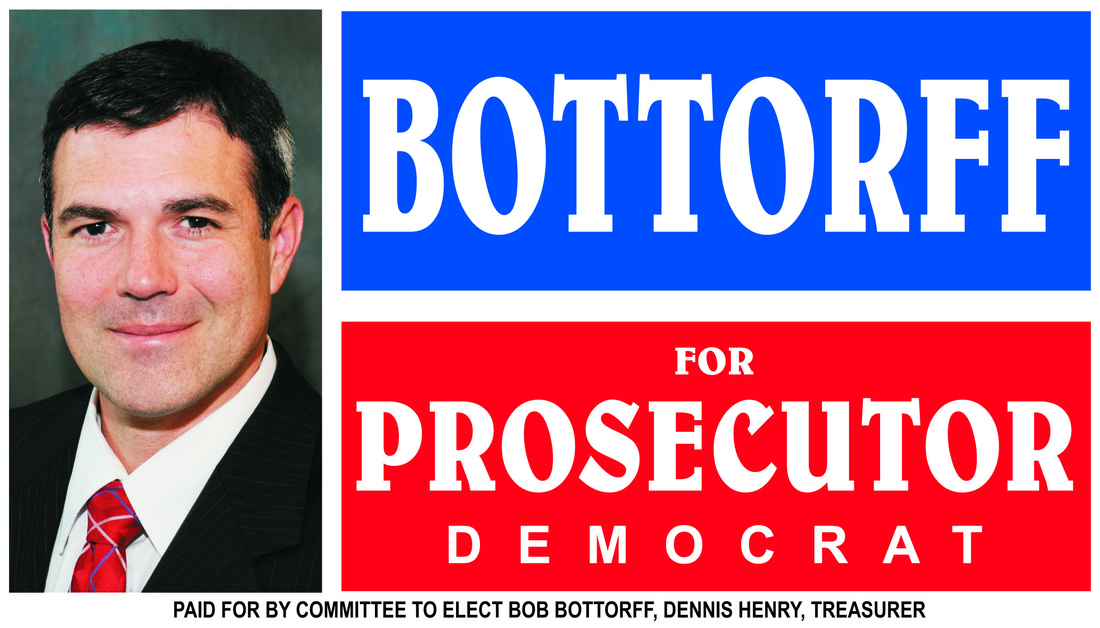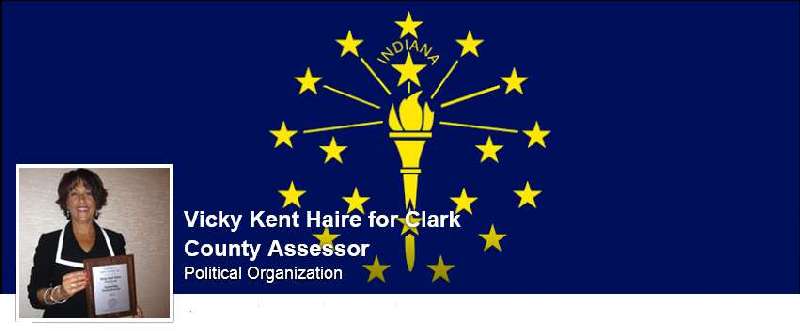 Author
Topic: THE TERRIBLE THINGS PRESIDENT OBAMA HAS DONE TO AMERICA (Read 5747 times)
0 Members and 5 Guests are viewing this topic.

REGISTER FREE TODAY - BECOME INVOLVED
KENTUCKY, INDIANA AND AMERICA'S FACTUAL SOURCE



Please Join Or Register - Free



BACK TO TOP




Host your Web site with PowWeb!